Welcome to Free Book Friday 3!  The past few weeks I found some pretty amazing free books that many people took advantage of and enjoyed.  Every week I try to make the new list better than the last one!
Just in case you missed last week's Free Book Friday, here it is.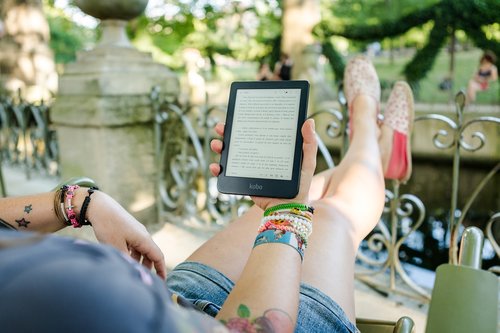 Free Book Friday 3 includes several different genres so that everybody can find a great read for the weekend.  Here are the genres I have picked out in keeping with the subject of Complete Literature's goals as a website:
Books for Teachers
Books for Younger Students
Books for Older Students
Fun Books for Teachers
Just let me know if there is a genre you would like to see added!  I would be happy to look into it and include it in future Free Book Friday posts.
Just click on the books or titles to get to the Amazon links.  Make sure that you click on the Kindle version so you don't end up paying the physical book price.  Unless, of course, you want the physical book!
Don't have a Kindle?  No problem!  You can just click here to download the free Kindle app on just about any device, mobile or desktop.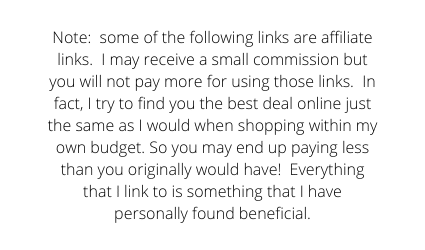 Also, one final note:  while the title of these articles are Free Book Friday, it is only because I introduce them on Fridays.  The books will be free for as long as the posts are available.
Books for Teachers
About the Book
My recommendation for Free Book Friday 3 for teachers is a book that outlines publishing your own book.  This choice, while a great selection for teachers, is actually a great selection for anybody that loves reading and has dreamed of writing a book, but has not had the time or mindset to do it.
So, since we are all kind of stranded right now and a lot of us have some free time, let's get started with this book!
This book, written by Steve Scott, assumes that you already live a full life and don't have tons of time to just sit and write.  It has tons of really good reviews because he hits this issue head on and comes up with a perfect writing plan.
He breaks down the process with several easy-to-digest steps that you can do as you have time.  So even if you can't do it in 21 days, you can always just do the next step as you have time.  And even that is going to get you closer to your goal.  There are nine steps in the whole process that will get your book completed.
The steps cover such things as:
Discovering the habits of successful non-fiction writers
Picking the best topics to write about
Forming an outline that does the writing work for you
Tips on creating an excellent book cover
Editing your ordinary book into an extraordinary one
Marketing practices that will put your book on the map
The other awesome thing he does in this book is tell you exactly what material your readers are looking for.  So your writing will be well organized. But it will also be exactly what you need to be writing in your own non-fiction field.
About the Author
Steve Scott is a breath of fresh air.  This is because he doesn't choose to charge exorbitant prices for his books as most e-commerce gurus suggest.  Thus it helps those who are less able to get on their feet because they are at a financial disadvantage.
You can get most of his resources for the  cost of a cup of coffee or even less in many cases.  And even better, his books contain actionable steps that actually get you on the path of your goals instead of the normal fluff you find in these types of books.
And that is why if you follow Steve Scott's protocols in this book, you will find yourself also producing quality content.
He is also able to explain things in everyday, common-sense language that we can all understand and then put to work for us.
On a personal note, Steve likes to travel, run marathons, and of course, reading.
Actually, I am super excited about this book because I have a couple of books in the works and I am expecting this book to help me check off the boxes I need to finish and publish my works in progress.
Books for Younger Students
About the Book
While the title indicates that this book is for older kids, I selected it because it is perfect for younger readers that are more advanced in their reading skills.  And for those that aren't, they will be riveted upon you reading it to them.
Almost every child loves a good spy adventure/mystery.  And this one will keep your kids well entertained with a great storyline.
This book follows a girl named Belle.  She spends all of her time on her computer, to the exclusion of living her life.  This is a great way to have that difficult conversation with your kids about spending too much time on the computer, even if what they are doing on it is productive.
Anyway, Belle and her brother discover a strange satellite on their neighbor's roof.   This causes them to pursue quite the interesting mystery.  Belle learns to put her tech knowledge to work. Then she and her brother go out equipped with that knowledge and solve the mystery.  Which is now your opportunity to share with your kids how getting away from their computer to go do something is an awesome idea.  But not necessarily to get involved with spy rings, lol.
Belle is an easily likable character and makes some strong choices, which is a good influence on your young readers.  It also has several cliffhangers that are very nicely resolved.
About the Author
Summer of Spies is written by Abigail Hornsea.  And for the first time ever in my life, I have found nothing on the internet regarding her except for the fact that she wrote this book.  There is nothing on Amazon or in a google search.  And when I went to the website that was included in the book, it took me to a recipe book website run by a woman named Jacqueline Whitehart out of UK.  So maybe that is a mystery for all of us to figure out, haha.  (Can any of my UK readers shed any light on this?)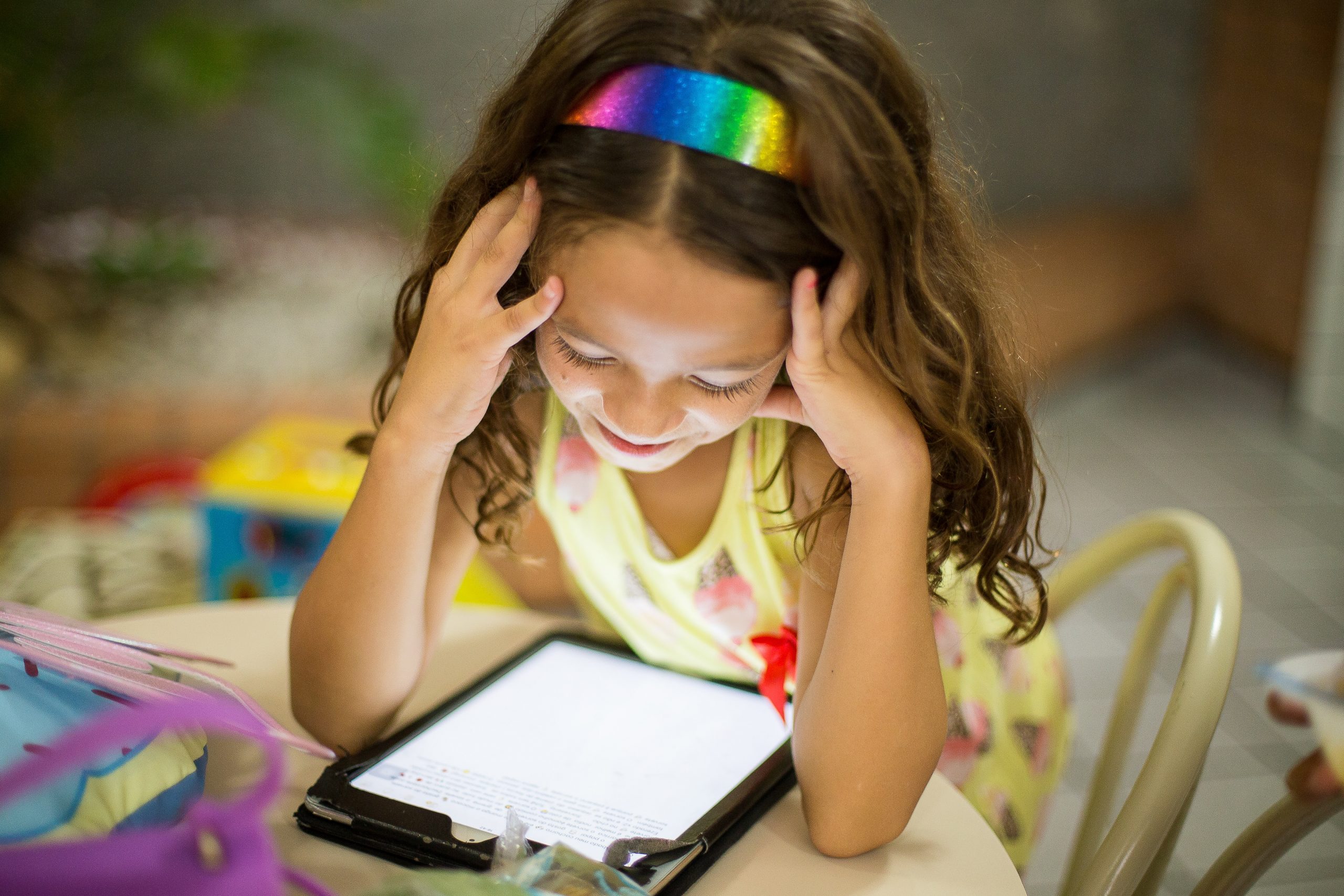 Books for Older Students
About the Book
This book is heartbreaking and inspiring at the same time.  It is a perfect choice for young adult readers which is why I am so excited to include it in Free Book Friday 3.   It is an autobiography written by Sidney Pereira de Souza e Silva.  He became a street child at the age of 6 to support his large family, complete with abusive alcoholic parents.  
By the time he was 11 years old, he was an "expert of the streets."  He was a gang member, drug addict, and master thief.  He learned how to thrive in his dark world and soon ended up in the city of Belo Horizonte, a city that was mostly run by these child criminals.
Miraculously, at the age of 11, Sidney was given the chance to leave the streets and experience a new life that he had never had the ability to live.
Sidney soon learned that making those good life decisions was much harder than living the life of a street child.  And the story goes on to talk about how he managed to get through those difficult times to get to the life of a productive member of society.
I was riveted by the realism of this book and felt like I was right there with his struggles.  And because of that, I would recommend this book just as much to adults as to older student readers.
Side note:  This book was only released two days ago!  Please leave a review after reading it to help out Sidney.  I am not getting paid to ask you this–I just want to pay it forward to help Sidney out.
About the Author
Since this is an autobiography, I have already told you tons about Sidney.  He was one of somewhere between 1 and 8 MILLION street kids in Brazil.  He was saved by a Christian organization that ran homes to help children get off the streets and turn their lives around.
As an adult, Sidney became close friends with Damon J. Smith, an American football player and motocross racer.  Since they met, their friendship has become a wonderful partnership over the years.  You can read more about it in this article.
Fun Books for Teachers (or literally anybody else!)
This book is an amazing find in the free book list.  It has a 4.5+ rating out of 1,662 ratings and for good reason.
Tin God follows the story of Jaymee Ballard, who trusted only one person with the dark secret of her missing daughter.  And now that person is dead.
Stacy Green is a master suspense  writer as she takes Jaymee on a journey to try to find out who she can trust when years of abuse have made it very difficult to trust anyone.  And now she must beat a killer to find her daughter before it's too late.
You can't guess the outcome of Stacy's story, which makes it a book that  you can't put down.  Unfortunately, I had to put it down to finish this article in time for you all to get it, but I will be finishing it tonight!
While this book is free and part of a trilogy, the other two books are already available so you won't have to wait.  And their prices, while not free, are  absolutely amazingly low.  Here they are:
About the Author
Stacy Green authored the Lucy Kendall thriller series and the Delta Crossroads Trilogy series that you see here.  The Lucy Kendall series won a bronze medal for mystery and thriller at the 2015 IPPY Awards. And the Delta Crossroads series was runner-up for best mystery/thriller at the 2013 Kindle Book Awards. 
Stacy Green had a successful career as a journalist until she went home to raise her daughter and rediscovered her love for writing with these books.  Such a great win/win for her, her family, and her readers!
Conclusion
So this is my list for this week's Free Book Friday 3.  As always, I tried to make it better than previous week's selections.  And once again, the problem is finding the perfect selections for next week!  At least I have some time, lol.
In the meantime, here are the previous week's selections in case you missed them:
Free Book Friday 1:  Something for Everyone!
Free Book Friday 2:  Something for Everyone!
Enjoy!