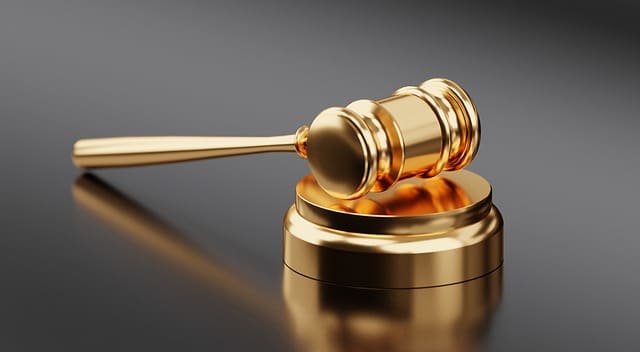 This is the Affiliate Disclaimer page for www.completeliterature.com.
This site is owned and operated by Complete Literature, a company headquartered in Virginia, USA.
Complete Literature is a participant in the Amazon Services LLC Associates Program, an affiliate advertising program designed to provide a means for sites to earn advertising fees by advertising and linking to Amazon.com.
Therefore, Complete Literature gets compensated for referring traffic and business to this company.
For more information on Complete Literature, please click here to go to the Home Page.
For more information on the Amazon Affiliates Program, please click here.
Note:  This site functions to be a for-profit website.  It is owned and operated by Complete Literature.
Nobody has given Complete Literature any free or discounted products to review on this site in exchange for a positive review or endorsement.  Thus, the only compensation received is the proceeds from the affiliate links.
In addition, the product reviews contained within the Complete Literature website are all personally recommended products that have been tested by a member of Complete Literature.
Further, any future products that will be linked on this website will also be tested before publishing a review.  Those who are interested in submitting product review ideas can send those through the Contact page of Complete Literature. 
Affiliate Marketing is the process whereby a business owner or person recommends a product being sold by a company.  Then that company gives the business owner or person a small  share of the profit for the referral to their product.
Feel free to direct any questions to the Complete Literature contact page, which you can click here to access.  
Finally, for more information on Affiliate Disclaimer, see this Wikipedia page.