Welcome to Complete Literature
What if virtually ALL of your students were excited to come to your elementary/middle school literature and reading classes every day?  And what if it took minimal planning on your part to execute those amazing classes because someone else already did all of the lesson planning work for you?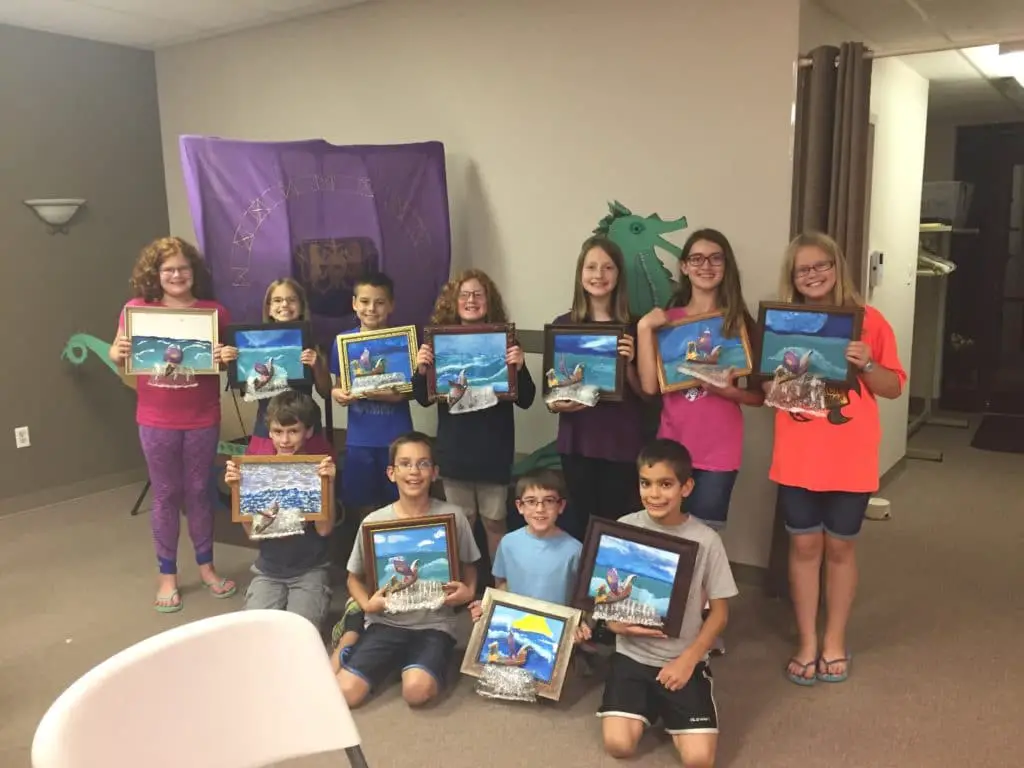 Outstanding Activities
Each chapter of each book that Complete Literature plans out  is packed full of educational and extracurricular activities with complete instructions, allowing you to tailor your program in exactly the way you need for your particular classroom.
Testimonial
---
Our children's ministry was extremely blessed by the curriculum on the Chronicles of Narnia. This was no ordinary approach to children's ministry. No boring lessons! No cheesy crafts! No children having to be forced to go. Far from it! Everything about this curriculum – from the crafts to the snacks to the lesson itself – helped to bring the story and its meaning alive!
The kids looked forward to going every week because they got immersed in all things Narnia – especially the biblical truths that underly the stories. Parents received crafts from their children that they couldn't wait to share with others. Kids invited friends to a church activity that was both fun and full of truth.
As a pastor, I am excited to know that the immense thought and creativity that helped excite our children and parents with these eternal truths is now available to other teachers, pastors, and churches. I cannot commend this curriculum enough!
Jeff
Pastor
Testimonial
---
As a children's ministry coordinator in a church, I have enjoyed seeing the resources from Complete Literature at work! The children in my church's Kids' Club were engaged in so many hands-on activities that kept their attention and helped the book studies come alive. The Chronicles of Narnia and The Pilgrims Progress series have been favorites among the children and their families. Marie has developed a superb curriculum that can be utilized in the home, church, or school with the intention of creating memorable, fun experiences while delving deeply into great literature.
Tracey
Children's Ministry Coordinator
Testimonial
---
As a teacher for over twenty years, I have labored over plenty of plans, searching for just the right activities to add delight and depth to a lesson. And then I taught alongside Marie and found just what I was looking for in a literature unit. Not only did Marie capture the interest of her students, she provided joy for every one of their senses!
Every week, I rushed to her room to see what was in store, and so did the students! With Marie's lessons, you come to the table and feast upon a book. The ears tingle with the rich reading and deep discussion of carefully chosen, high quality texts. The mouth waters from the smell and taste of the themed snacks. And the eyes widen with wonder at the unique and intricate handcraft projects. I have never seen anything like them!
So, if you are looking to create lasting memories and speak to the hearts of your students, let Complete Literature guide you along the way. Linda Sawanowich Associate Principal, Teacher
 Thank you for visiting Complete Literature. I hope that it has inspired you to do something a little different in your classroom or to share with others something amazing you have done in your class. I would love to hear from you!
Contact me anytime!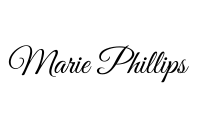 Get Started
If you're ready to let Complete Literature do all the hard, time-consuming work of classroom planning and curriculum development so that you can concentrate on teaching an amazing program and spending more quality time with your students, then click the button to get started.