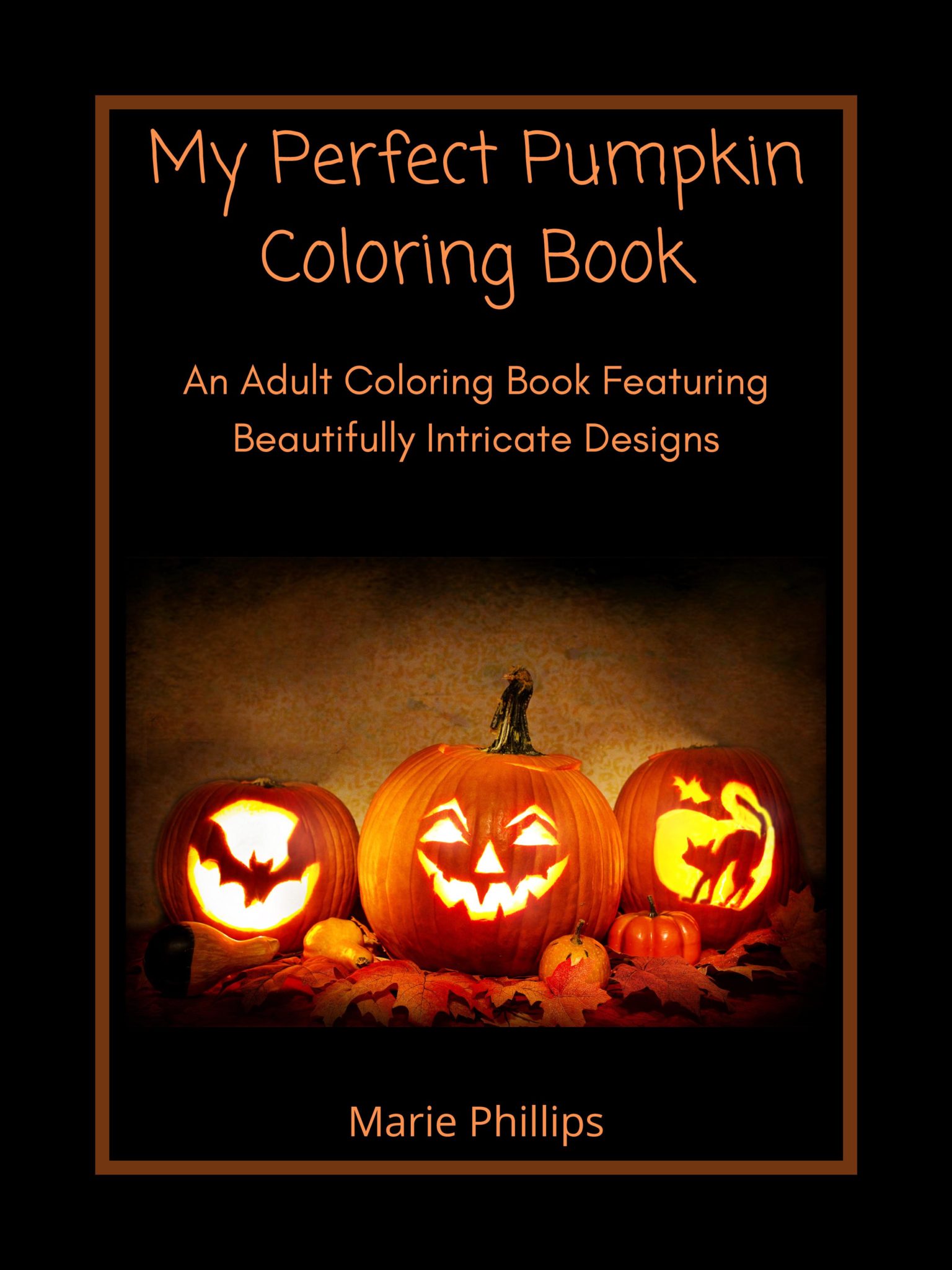 This Fall Harvest Pumpkin Coloring Book is sure to be a family favorite!  The pictures will be perfect for framing and displaying throughout the Autumn season.  They are also perfect for school, clubs, youth groups, reading clubs, or virtually any social gatherings.
Pumpkins are a most endearing symbol of the arrival of Autumn. What better way to relax and lift your spirits than to color a wide array of pumpkin scenes, mandalas, wreaths, baskets, florals, and many more beautiful and intricate designs. Snuggle up with a blanket and a cup of tea by the fire and enjoy this most peaceful pastime. Or spend time coloring with your loved ones in celebration the start of everyone's favorite time of year.
This book has 120 pages, with 56 different designs.  They are all printed on just one side of the book so you can use all of the pictures later and there will be no bleed through to the next page.
My granddaughter used these sparkly gel pens for hers:
Glitter Pens 100 Set by Chromatek. Best Colors. 200% The Ink: 50 Gel Pens, 50 Refills. Super Glittery Ultra Vivid Colors. No Repeats. Professional Art Pens. New & Improved. Perfect Gift!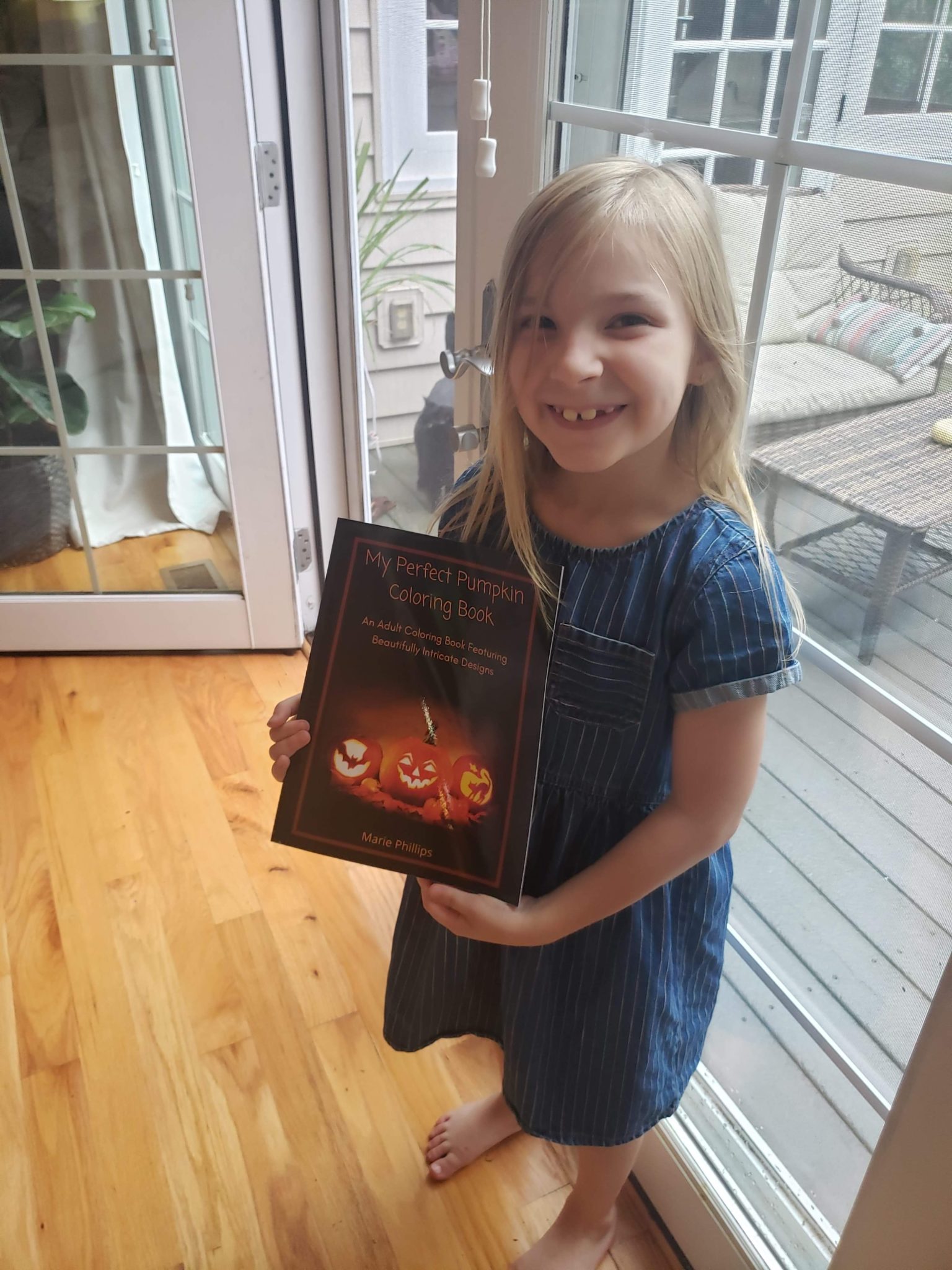 If you prefer colored pencils and need to pick up some new ones, these are the absolute best for color transfer and blending:
Amazon Basics Soft Core Colored Pencils–48 Pack.
You can get them in 24, 48, or 72 packs.
And for all of you traditionalists out there, Crayola is still by far the best crayon you can buy.  Check out this amazing tub:
Crayola 240 Crayons, Bulk Crayon Set, 2 of Each Color
Here are a few of the pictures that are featured in this large paperback book (8 1/2 by 11 inches):
Special Features:
1. Subject matter that encourages relaxation and art therapy. Relieves anxiety.
2. Single-sided pages so you don't have to worry about bleed-through or have to choose which picture to display.
3. More than 50 inspirational designs with 5 empty pages at the end to try your own hand at some pumpkin folk art.
4. Color with pencils, markers, gel pens, or crayons. Or get creative: glue and glitter or even stained glass paints on glass over your pictures!
5. Designs for every skill level so you can use it with your whole family.
6. 100% family-friendly content.
7. Includes a pumpkin you can decorate or create with your own ideas.
8. Most popular and detailed design styles.
 #PumpkinColoringBook #FallColoringBook #HarvestColoringBook
Here are some other related posts I think you may like:
Inspirational Gear for Teachers