According to the Institute of Reading Development, "When skilled readers open up a new book, they jump into reading with confidence and a sense of curiosity. They move through the text easily and at a good pace. They get absorbed in the story, connect it to their own lives, and look at reading as a source of pleasure.  Strong readers approach academic reading assignments with the same sense of purpose, actively tracking ideas and making sure they learn important information." (Read more about what they say here.)
But this kind of skilled reading does not just automatically happen as soon as someone picks up a book.
So what are the 7 strategies of highly effective readers and how do we attain these goals, especially for our middle school students?  They are activating, inferring, monitoring/clarifying, questioning, searching/selecting, summarizing, and visualizing/organizing.  I will spend time in this article discussing what I learned about each of these strategies.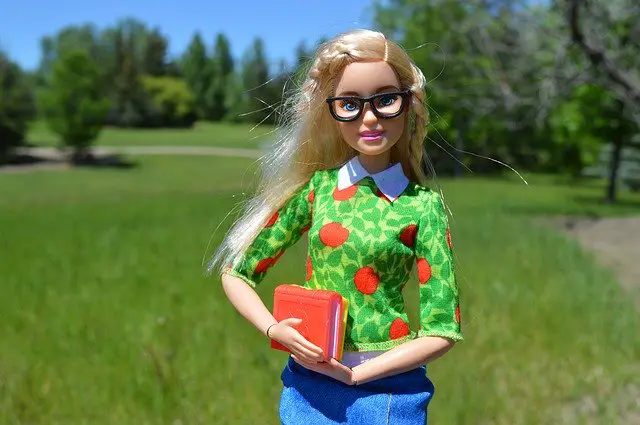 Going Back to the Source
First I would like to talk about Elaine K. McKewan.  She is the author of the book,  Seven Strategies of Highly Effective Readers: Using Cognitive Research to Boost K-8 Achievement.
She was a former teacher, librarian, principal, and assistant superintendent for instruction in the Chicago area before writing over three dozen books for parents and educators based on her wide educational experiences and research over the years.  This book is by far one of her best and has the potential to transform every K-8 classroom in America and beyond.
In it, she details how students learn to take command of the texts they are reading through cognition, reading comprehension, and retention.  She actually shares actual activities you can implement into your classroom or homeschool that have been proven effective.
While I will be talking about each of the seven strategies of highly effective readers, she actually goes into detail in her book about specific teaching applications that she has developed through her years of research to help readers mature into highly effective readers.  If you find this article interesting and informative, you will definitely want to read her complete treatment of the subject.
Who is This Written For?
One final note before I begin:  who is this material targeted for?  This is not just for struggling readers, but is perfect material for all students in grades K-8.  It is valuable information for all readers.  Since all readers in K-8 are at differing levels of reading and comprehension, using these principles will help to get the vast majority of your students on the same page.  Additionally, they will much more quickly master the other material that you are teaching in your school days.
In fact, I would even add that it is a great program for adult readers who never quite got all the details on reading and who would like to become more fluent and skilled.  And finally, I would recommend it for anyone that is learning English as a second language.  It is a great way to build reading skills while also learning the nuts and bolts of the English language.
So let's take a look at each of these strategies of highly effective readers and see how each one will help our students to learn how to put reading to work for them instead of the other way around.
Bonus!
Look for the worksheet to put these principles into practice in your classroom!  It is at the end of this article.
1.  Activating
Activating refers to tapping in to your prior knowledge of what you are reading.  That can be any of the following:
experiences that are directly related to your reading material
discussions that you have previously had
related books that you have read or have been read to you
classes that you have previously taken that are related to the material
The more you can make connections to what you are reading, the more you will be able to learn as you read.  All of the above connections are substantive events in your life that will make it much easier to relate to the information that the students are about to read.
Allow them to take the time to consciously compare it to another tangible even in their life.   It will make the material much easier to digest.  Finding relationships with our knowledge is a great way to reinforce their reading!
2.  Inferring
Inferring relates to reading between the lines.  You are going to find that many of your students do not come by this naturally.  I know that as a student, I was always afraid to do this.  It was because I was afraid my interpretation would be wrong.
One of the best ways to get your students more fluent in this step is to have them do it frequently. You will need to make sure that they are not afraid of being wrong.  It is okay if what they are reading between the lines turns out to be different than what they end up finding out upon concluding the reading.
Communicate to them that it is just a process of learning and needs to be developed for them to get better.  Therefore, it is just fine for them to be wrong and then learn from that.
They will become quite excited as they start to see the progress they make in learning how to read between the lines effectively.  Especially in the middle school grades, you will notice that they are more eager to tell you what they are thinking earlier on than before.  And that opens the door to more discussion and ability to relate to your students!
3.  Monitoring/clarifying
Monitoring and clarifying the text is basically taking your presuppositions and then comparing them to what you are actually reading in the text.
This is probably going to be a lightbulb moment for many of your students.  Have them compare what they evaluated in step 2 to what they are actually reading now in step 3. They will be able to compare what they were thinking to what they actually ended up reading.  This is a great evaluation tool.
This is a great time to talk about impressions and how much our impressions can be wrong initially as things unfold.
It is also a great time for you to share a time that your impression turned out to be totally different than the situation.  It will be good for them to see that it is all part of the learning process. They need to know it is not designed to be perfect all the time.  The key word here is clarifying.
By now, though, they do need to have a pretty good understanding of the text.
4.  Questioning
Questioning refers to any gaps that the student has between what they have read and what the author intended for them to understand.  This is the time for students to formulate questions based on the knowledge they have so far and what they are not yet sure about.
These questions can be directed toward the author if they have the ability to contact them.  But generally the questions will be directed toward the teacher or parent.  Another great way would be to direct questions toward peers.  If there was a classroom discussion time to do this, you would be amazed listening to the students once they start talking and sharing questions and ideas.
And  honestly, the students really enjoy these times of classroom discussion that are geared more toward their thoughts and guiding them.  I guarantee they prefer them to listening to a lecture!
5.  Searching/selecting
This step is basically backing up the questioning step by finding information that backs up and reinforces what you are learning.  It allows students to define any terms that they are still unsure of.  And it allows them to solve any problems that they are still having with the text.
Finally, this step gives them the resources they need to gather information to give them a complete understanding of the subject.
This can be done as an individual project.  But I really think that allowing the students to work in pairs or groups or even as a whole class will being so much more depth to the project.
6.  Summarizing
By now your students will have a very good grasp of the information that they have read and processed.  So it is time for them to learn how to sum it all up succinctly and accurately.
This is going to be difficult for younger students who find it much easier to just parrot what they have learned.  Learning how to express what you have learned in your own words is a pretty large step in younger education.  But once students have practiced this and learned to do it well, they will have a lifelong skill that they will use often and love that they are adept at it.
Practice learning this step in workshops or one-on-ones if you have an assistant or parent that can help you.  The personal feedback will help them to learn this concept so much faster.  This is especially true if you can show them hands on with something they are currently working on.
7.  Visualizing/organizing
This is going to be the most fun part for most students and the one that allows for the most creativity.
They are now going to try to visualize what they have learned.  Whether it is a setting, a specific item in the book, a concept, or virtually anything, this is the time for the students to talk about the picture in their head.
This can be a time of crafting, drawing, or any type of creative activity.  And you can give the students a choice between several items you come up with or you could even let them come up with an idea that you can sign them off on.
You can also  use graphic organizers to help them put this step together.  Here is an example of one that you are welcome to print and use: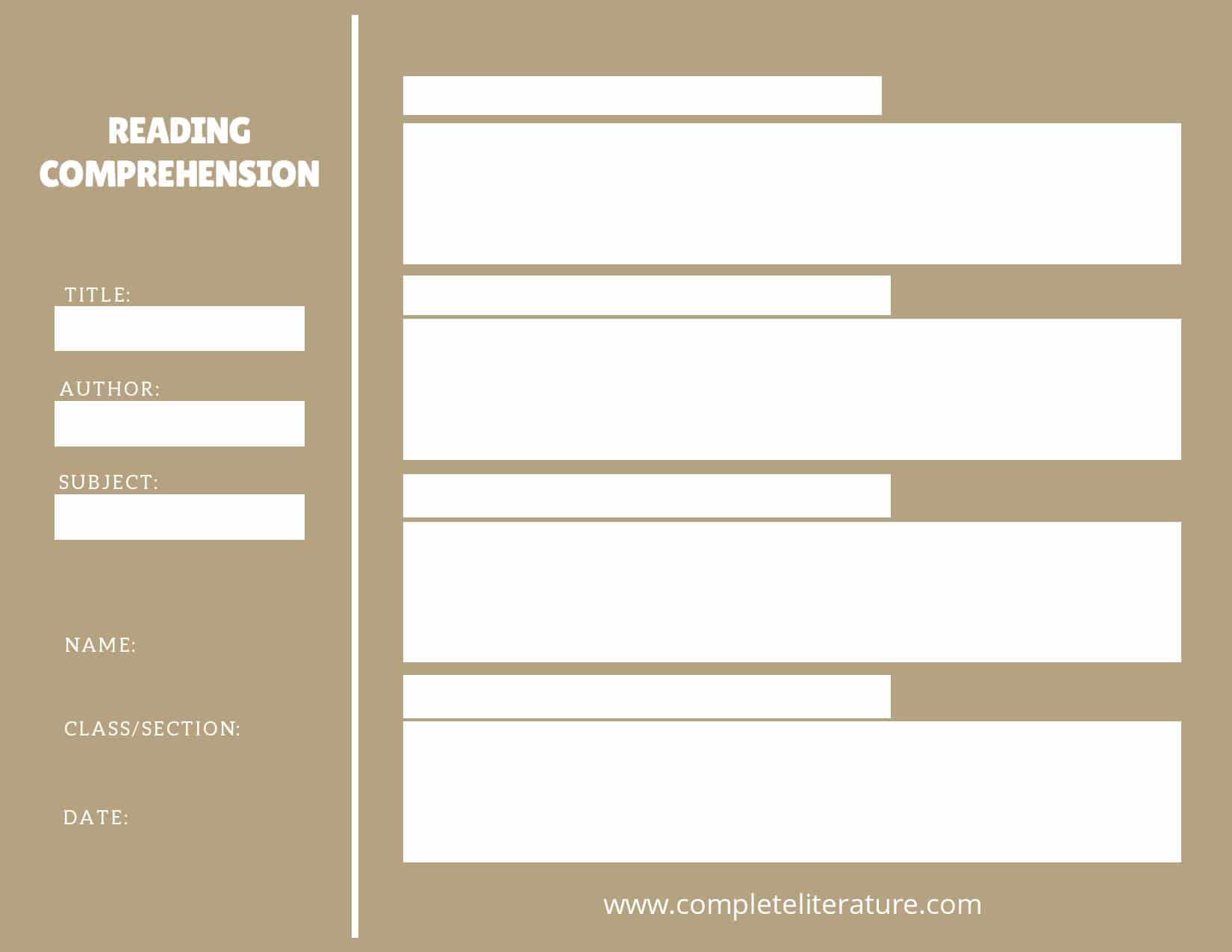 Conclusion
So these are the seven strategies of highly effective readers in a nutshell.  I hope that it really helps your students to see what they are reading come alive as they understand it in a whole new way.
Before we go, though, here is a printable worksheet for the parent or teacher to use to help put these concepts into practice in the classroom: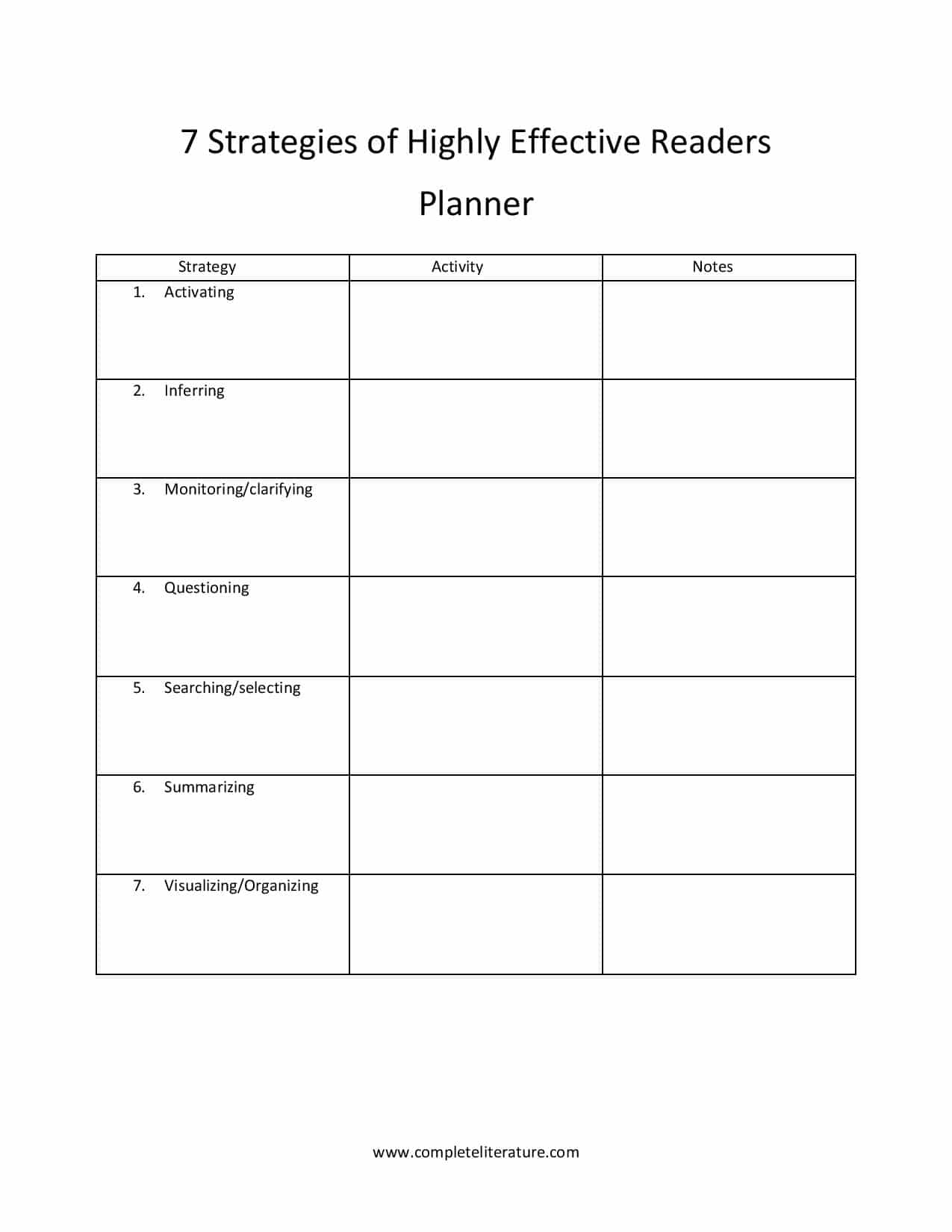 Source:
Teach the Seven Strategies of Highly Effective Readers by Elaine K. McKewan
For more articles on helping middle schoolers to be better readers, check out the following titles:
10 Excellent Techniques to Help Struggling Readers