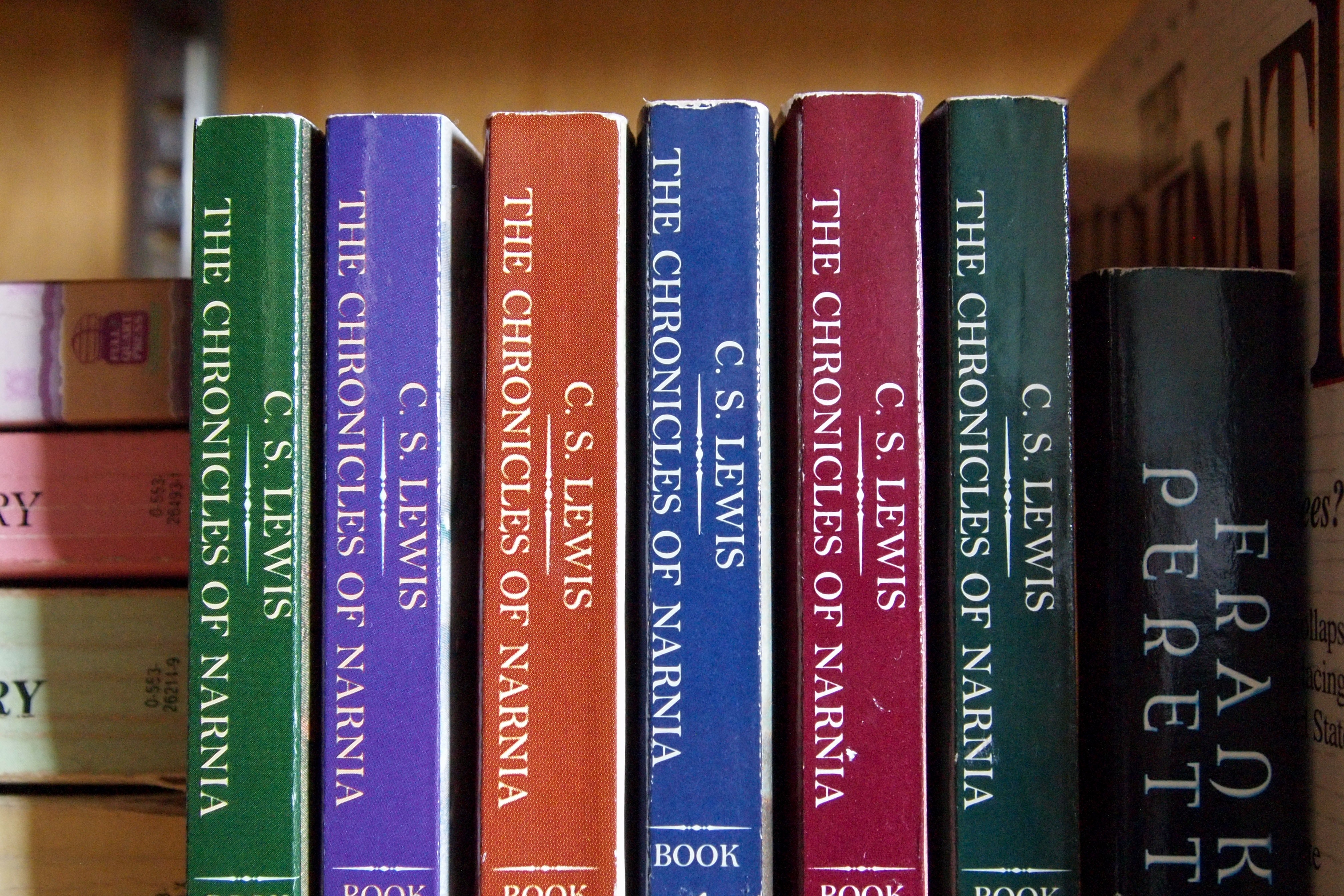 How Does Teaching a Perceptibly Christian Book Work in Public Settings?
Most of the seven books in the Narnia series by C.S. Lewis are taught at some time in the school years by public schools, private schools (religious as well as secular), homeschools, churches, and kids clubs in America.  The same is true for many other countries as well.  With such universal appeal, the question could be asked, "How can a book that is perceived as Christian be used in all sorts of schools besides Christian schools?"
Actually, not only Christian concepts are found in all of the Narnia books.  There is also Greek, Roman, and Norse mythology, English and Medieval folklore, and many other influences. Some examples of these influences are the myriad creatures that he highlights throughout the series.  There is the faun, centaurs, nymphs, Silenus and Bacchus, Dionysus, dwarfs, and dragons, to name a few.
Mr. Lewis himself answered this question when he said, "Some people seem to think that I began by asking myself how I could say something about Christianity to children; then fixed on the fairy tale as an instrument, then collected information about child psychology and decided what age group I'd write for; then drew up a list of basic Christian truths and hammered out 'allegories' to embody them. This is all pure moonshine. I couldn't write in that way. It all began with images; a faun carrying an umbrella, a queen on a sledge, a magnificent lion. At first there wasn't anything Christian about them; that element pushed itself in of its own accord."
The History that Brought Christianity into the Series
Mr. Lewis became a Christian as an adult. Consequently, his great dedication to Christianity caused this influence throughout most of his writing. In some of the books he authored, the Christian themes are very strong throughout the themes.  The same can be said of his great love for mythology and legend. Both of these also found their way into most of his work.
Bu he never wanted his work to be considered allegory. He said that the parallels were not close enough to Christianity to actually be allegorical.  In December of 1958, he said, "If Aslan represented the immaterial Deity in the same way in which Giant Despair [a character in The Pilgrim's Progress] represents despair, he would be an allegorical figure. In reality, however, he is an invention giving an imaginary answer to the question, 'What might Christ become like if there really were a world like Narnia, and He chose to be incarnate and die and rise again in that world as He actually has done in ours?' This is not allegory at all."
So Then, Is the Narnia Series Christian?
So, to answer the question, "Is the Narnia series Christian?"  In summary, Mr. Lewis did not set out to make this series a Christian series. However, he did openly admit that the influence of Christ in his life did seep into the books in way that he was happy to later acknowledge. Even with the influence of Christianity throughout the series, it is still very subtle.  So people who are unfamiliar with Christianity will most likely not make any connections to the symbolism that Mr. Lewis clearly wrote into the series. What they will be able to take away from the series is a great study on character, strength, greed, and evil in the midst of fantastical characters in an amazing land.
No wonder it is still one of the most popular and enduring classics to this day.
And the best part is that you can enjoy these books immensely regardless of your religious background.
Consequently, I have made the lesson plans and curriculum on this site friendly to any program that desires to use them–whether secular, Christian, or any other religion.
To learn more about C.S. Lewis, check out this great website by clicking here.  You will find interviews, biographical information, information about all of the books he wrote, and much more.