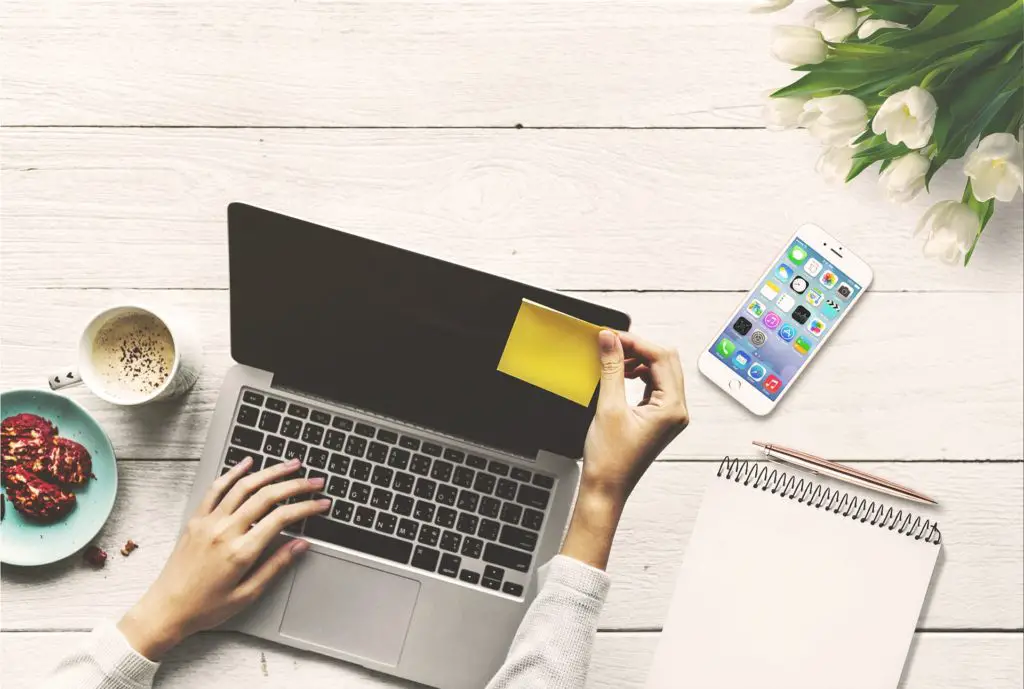 I was thinking the other day about what makes the best lesson planning.  One of my favorite things is lesson planning. I love looking online and thinking through the process. And I enjoy planning how I will make the chapter I just read come alive for my students.
But I also hate lesson planning. Often in my search for the perfect lesson that reaches every student one of two things happens.  I either fall short or have to re-invent the wheel. Or it takes way too many hours of searching to come up with the perfect ideas.
Another problem I frequently encounter is coming up with the "perfect" idea in my head. Then upon researching, I find that the resources to make it happen are either too expensive or largely unavailable. Back to the beginning.
I am excited to be able to put together some of my best literature lesson planning from the past 25 years. And now I have made it available for teachers that love to lesson plan but don't have enough time to start from scratch. And the best part is that each teacher can take what I have done and put their own twist/style on it to make it their very own. Or they can choose to keep it the way it is and run with it.
Let me share with you a few of the emphases that I placed on my program that has made it so well-loved by students, parents, and teachers alike.
Great Classroom Reading
Dramatic reading that is dramatic but not over the top is the best!  Middle school students love drama, but not so much when it is overdone.  Many of the books we have done have some very well done recordings.  And my students always preferred that to just reading in class. My all-time favorite one was actually from a Sunday School program.  It was Pilgrim's Progress by a company called Great Commissions.  I don't get any commissions for recommending them, but they are amazing.
But unfortunately, not all books come with great dramatic reading recordings.  And for those, we must get creative.  But what I have learned is that it is also a great opportunity.  Many times, doing a book that doesn't have a great recording right after a book that did is such good material for teaching the students to do their own great quality reading.  We talk about what made those recordings so good for them.  And then we list on the board some ways that they could implement that into their own readings with the class.
I have never recorded a session of this with the students, but I think that may be a great future activity and I plan to.  I think that it may be the icing on the cake for the students to record their own dramatic readings of books after enjoying listening to professional recordings.
Differentiation
Most American classrooms have 20 or more students.  That means you teach myriad personalities from myriad backgrounds and myriad styles.  One size does not fit all.  And somehow, you need to figure out a way to keep them all engaged, happy, and well-taught.
Implementing most if not all of the students' favorite things into your school day every day is a must.  It is the thing that helps each one of them to see significance in their school day.  (Plus it helps them to see that you care about them.  You aren't just collecting a paycheck.)  It helps them to remember key things you are trying to teach them.  And it makes their school experience a positive thing that they will take with them into adulthood.
And that is where variety (or differentiation) comes in.  Some kids love just reading.  And some kids love crafting and exercising their creativity.  Some kids love games.  And yet, some kids even love filling out worksheets and crossword puzzles, word finds, and other written activities.  And ALL kids love food!
But while the kids will love this approach, implementing all of it can also be very time consuming.  There is generally not one place you can look to find everything you need to assemble your school program.  So the research to turn your vision into reality can take a significant chunk of time.  And that takes us to our next point.
Finding Time
There are not enough hours in a day for anybody!  Parents, teachers, even students frequently think about how much easier life would be with more hours in a day.
And one of the good problems I have often noticed in curriculum is that there is too much of a good thing.  There are so many great options to use add to to your daily lessons to reinforce them.  But unfortunately, there aren't enough hours in a school day.  So the teacher must learn to get creative with her schedule.
Doubling up on projects/activities can be key to reinforcing lessons and being able to "fit more" into your school day.  Obviously, you aren't actually fitting more into your day.  But having a craft to reinforce a character lesson in literature allows you to take care of art for the class period while also being able to revisit the lesson learned in literature.
There are many other ways to double up on subjects in order to gain extra class periods to drive your points home.  If you are an elementary school teacher that teaches your own P.E. classes, you could implement a themed race/game time from you literature lessons.  The kids will love a game of tag where they are being chased down by the White Witch.
 Doing your lesson planning with that in mind can do wonders for finding extra time in your day.
At the end of the day, it is your classroom and your vision. It is awesome to be able to do whatever you want without having to put in hours/days weekly to make it a reality. And the best part is you don't have to lose your creative control.
For some great ideas that will streamline your lesson planning, click to see the curriculum/activity choices in this Sample Chapter from The Lion, the Witch, and the Wardrobe.